Lover Of Stories Part 1
Let me tell you a story about a queer who found great deals on all her clothes and put together a preppy and beautifully detailed outfit. Mimi (http://loverofstories.tumblr.com) has a knack for putting unique outfits together with bold color and pattern combinations, and I will be posting about her in parts. This first outfit combines a navy blazer with an emblem, a checkered shirt, a green knit tie, and a blue and red watch band.
Wiltshire Check Button Down Collar Shirt, available at Ben Sherman for $77
Her tie is from Lord and Taylor and thrifted. They don't appear to have them any more, but here's a strikingly similar one at Neiman Marcus for $180. (Sorry, it's the best I got.)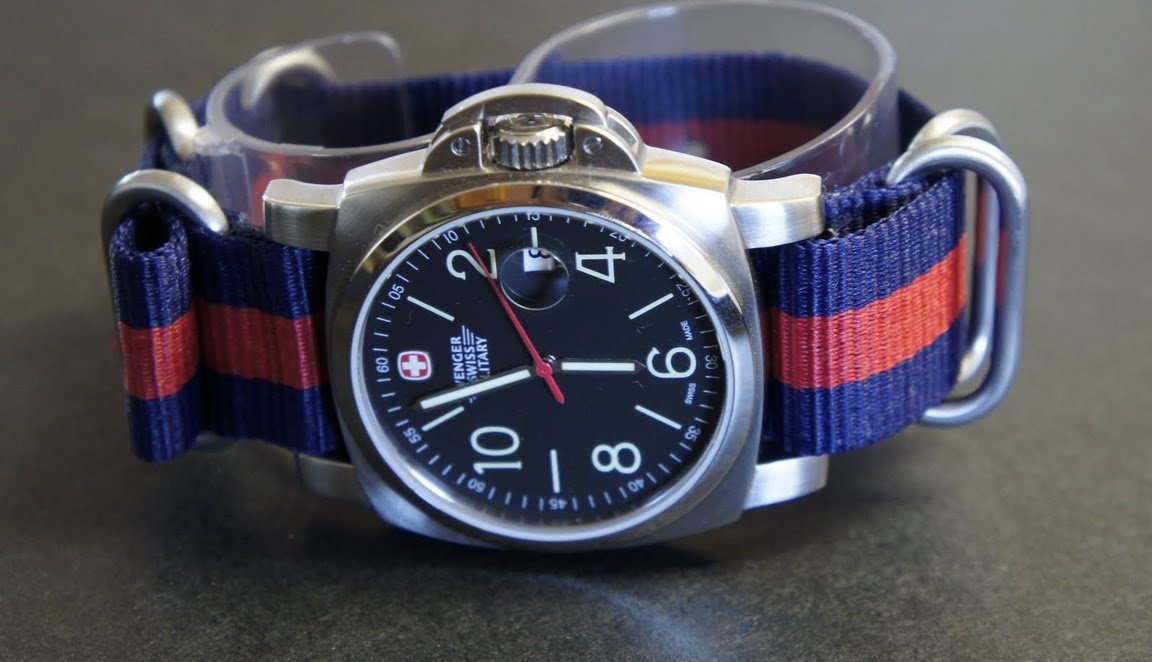 Her blazer is from Ralph Lauren, but they don't sell the same one now. The closest I could find was the Rhoda Cotton Blazer, available at Ralph Lauren for $209
Moral of the story: Go to thrift stores, because you never know what amazing brands you'll find. Get creative with matching, because you'll be surprised at what might go together.
Related posts: Pattern Mixing Question, Color Palette Question
Sonny Oram
As Qwear's Founding Editor, Sonny's work centers around envisioning a future in which the clothing people wear does not dictate their chances of survival. Sonny was awarded 2015 dapperQ of the Year and was the first trans blogger to be sponsored by Topman. In March 2016, Sonny spoke at South by South West's first official queer fashion panel.