DapperQ and Sharpe Suiting Present Queer Holiday Style Shoot
DapperQ teamed up with Sharpe Suiting to produce a QPOC holiday shoot.
They aim to empower queers during the holiday season to wear whatever they want with PRIDE, whether it be a sparkling dress or a dashing suit (or anything in between.) They say, "The lack of family and social support can make the holidays especially difficult. For gender non-conforming people, sometimes something as simple as wearing the clothes they feel most comfortable in at a work or family holiday gathering can be incredibly distressing." Well, there's nothing to inspire PRIDE like beautiful photos.
This shoot shows off some of Sharpe's signature lapel designs with the button holes and black patch detailing (Varney blazer available here.) I love these outfits and find them quite inspiring holiday attire. And in case you ever doubted this, this proves silver and gold CAN go together.
If you also love these looks and want to try something similar, here are some pieces I found inspired by the shoot: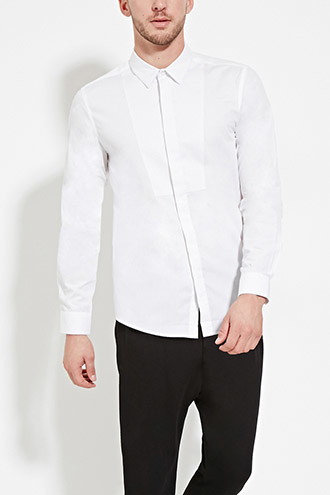 SHOOT CREDITS
PHOTOGRAPHER
Genna Sandler- Photographer
CREW
Leon Wu- Wardrobe (Sharpe Suiting)
Cee Sando- Wardrobe Stylist
Matilde Campos- Hair
Autumn Skibinski - MUA

MODELS
Stephanie Neal
Lali Muthusamy
Dominick Cole
Madin Lopez