Style Profile: Ceraun the Divanun
I'm thrilled to share a new style profile of Ceraun the Divanun, a visual artist from Washington, DC.
Ceraun travels the world in search of queer art communities, fun adventures, and all the learning that happens when you are uncomfortable. This journey is documented on Ceraun's website Archives of a Divanun. Part diary part travelogue, Archives serves as a medium to display Ceraun's continuing artistic projects such as Black Femme Magic, and snapshots of the cities and communities that they interact with.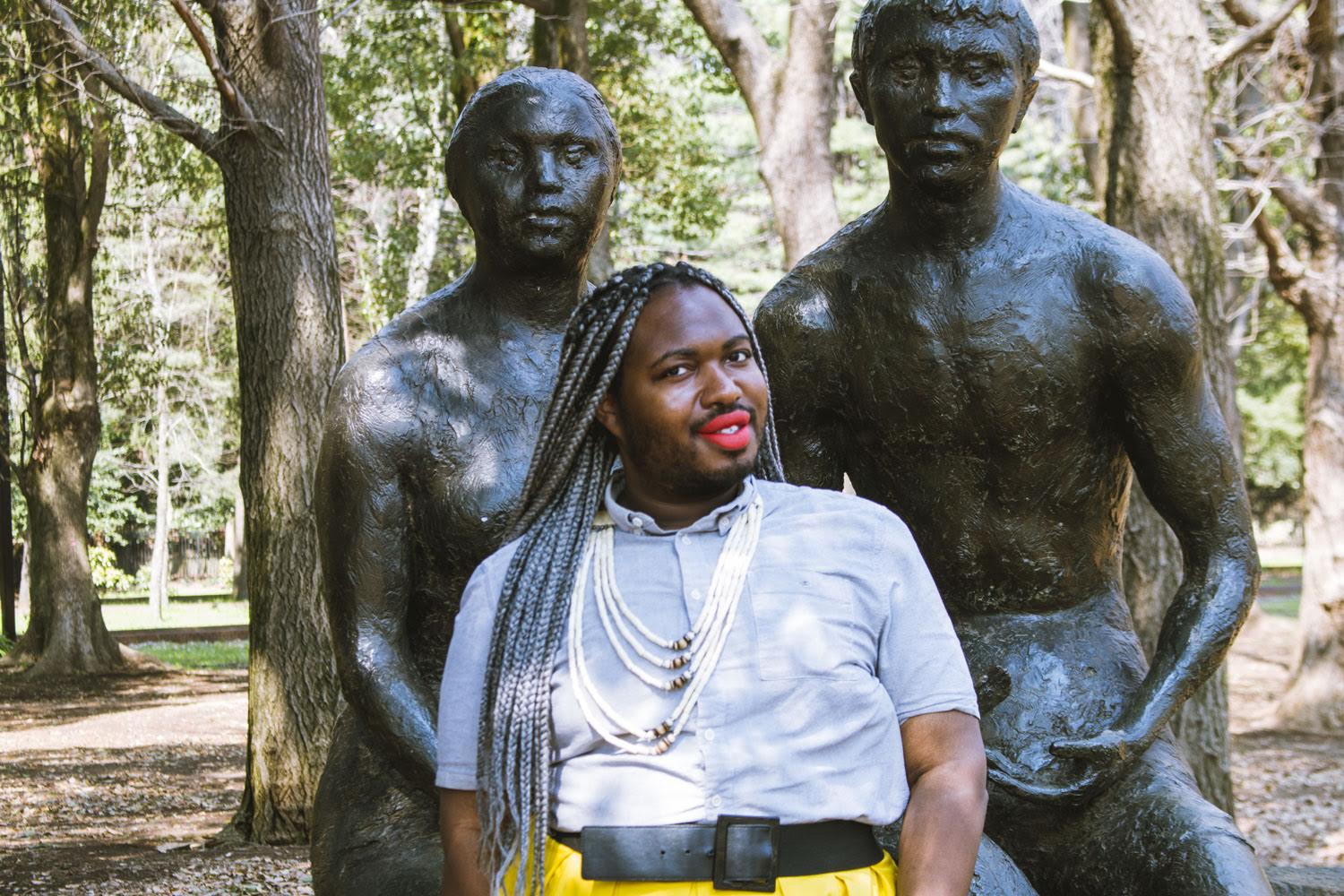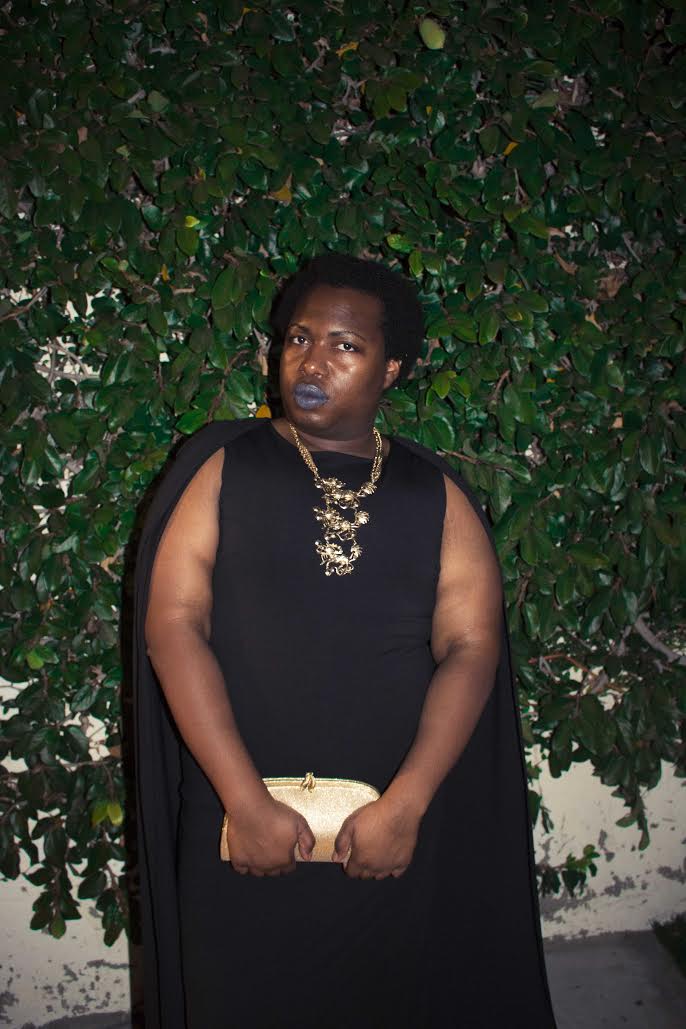 Where did you grow up & where do you live now?
I'm a Washington, DC native but I've lived in Maryland and Georgia as well. I'm a global nomad, Tokyo is my current location but will be living in London this summer.
How do you think your friends would define your style?
My friends would define my style as extra, flashy, and colorful.
What's your favorite item in your wardrobe?
My favorite item is a vintage scarf I got while in college. Its a long rectangle that is mostly brown with red and gold designs in it. This scarf was the very first piece I bought when I decided to start dressing out of confidence instead of fear.
What's your biggest style challenge?
My biggest style challenge is finding cute modern women's clothes that come in larger sizes. So often designers forget that people over a size 10 want to be fashionable and look cute.
Which literary figures do you most admire?
Octavia Butler, Toni Morrison, Edgar Allan Poe, Haruki Murakami
Who's your style icon?
Grace Jones, Iris Apfel, Andre Leon Talley, Ej Johnson
Here are a few screenshots of Ceraun's work:
See more on their website.