Style Profile: AJ Guerrero
Today we are featuring AJ Guerrero, a southern tender butch working as a counselor in New England.
Hailing from the Philippines, AJ came to Boston, MA to continue her research in LGBTQ communities and psychological quality of life, and stayed to work in the mental health field with clients in marginalized populations. Referred to as "Rebel academic butch" by her friend, AJ's style ranges from incredibly dapper to biker chic.
To find more of AJ online, check out her fashion blog: DapperxDyke.tumblr.com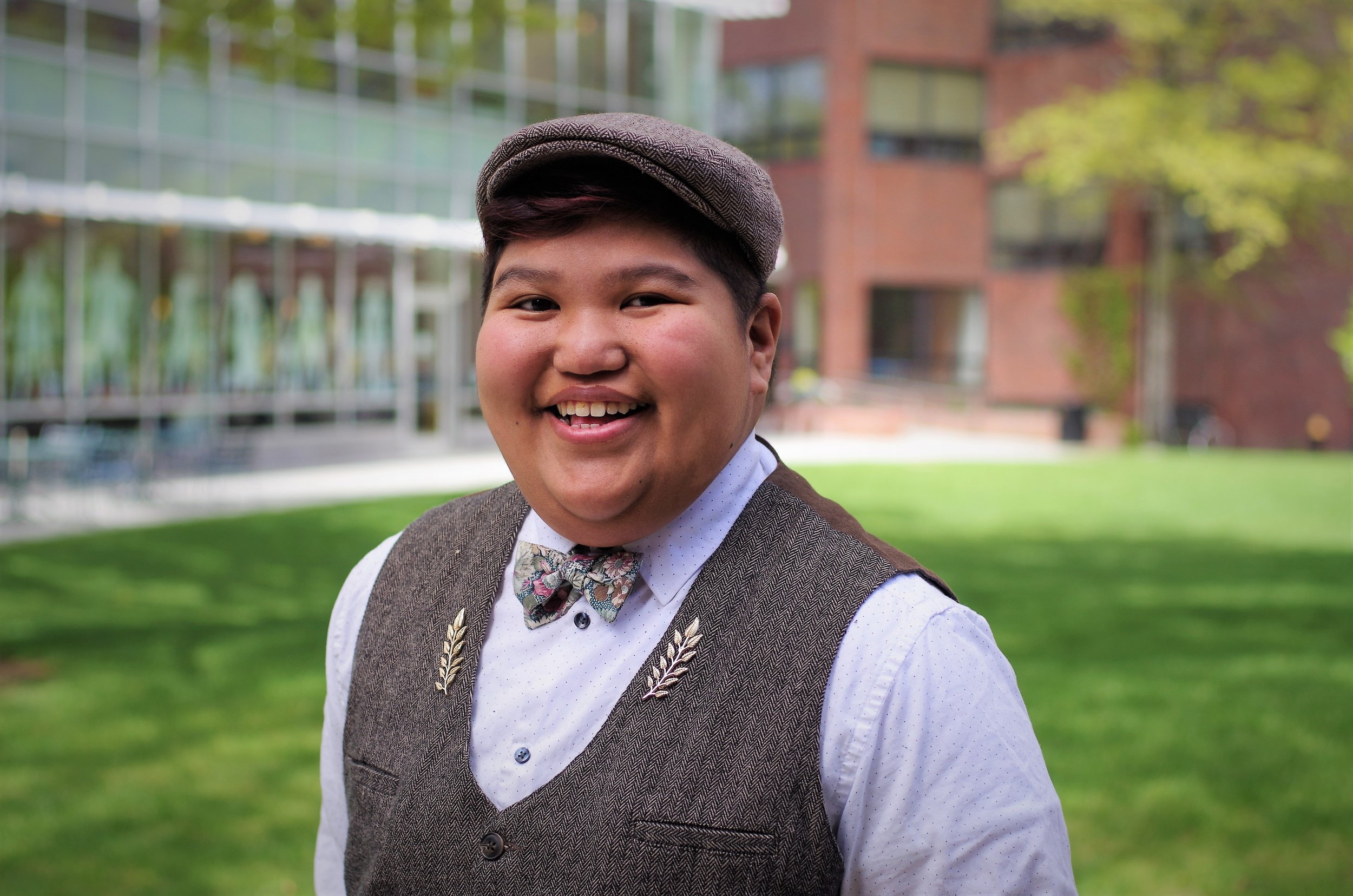 Merona Hat and vest / Bowtie, unknown brand / Laurel lapel pins, unknown brand / Button up shirt thrifted / Arizona Jeans Pants / Aston Grey Boots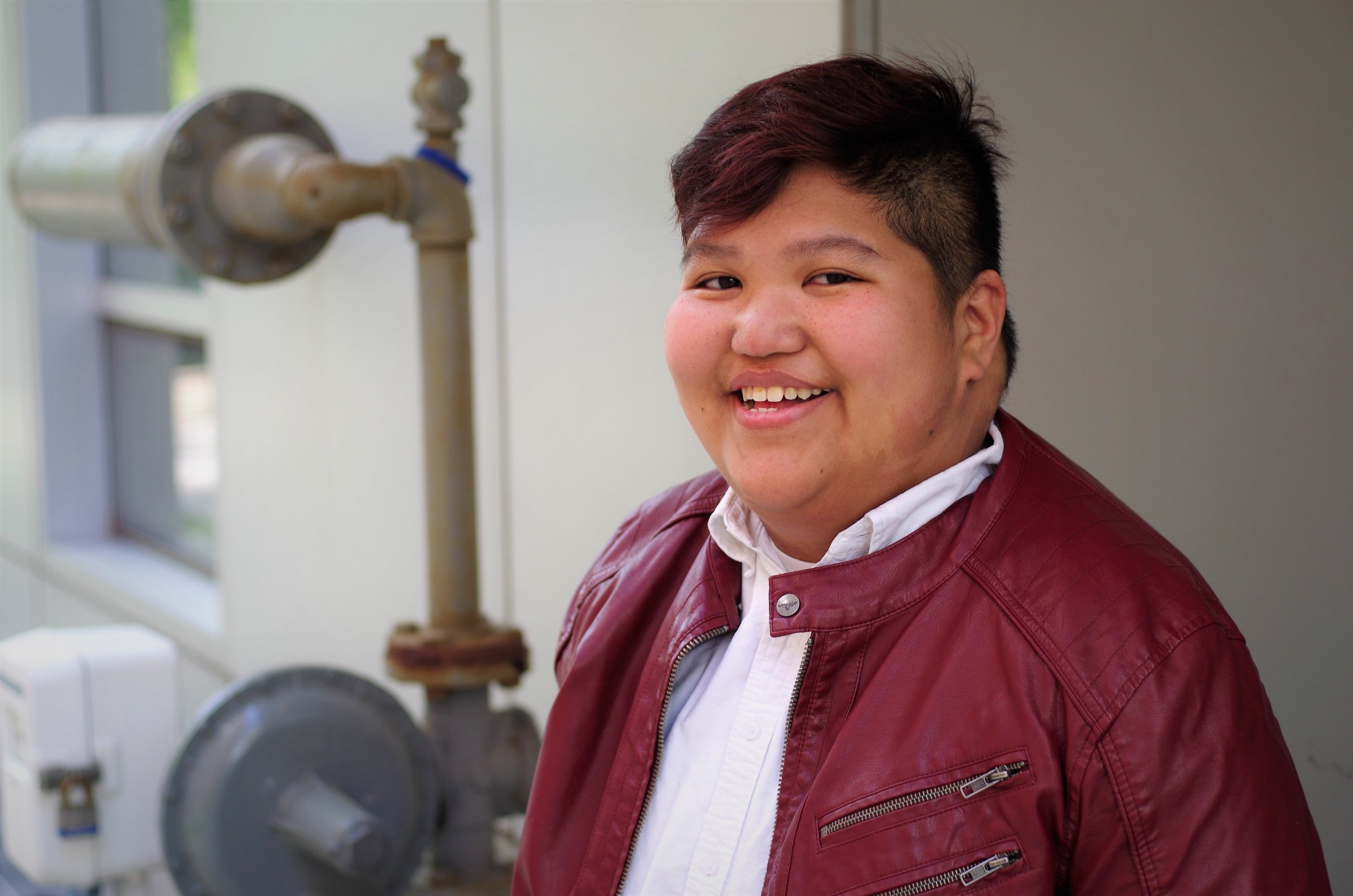 Where did you grow up & where do you live now?
I was born and raised Manila, Philippines then grew up in Austin, Texas. Now, I live in Boston, Massachusetts with my cat child named Butch.
How do you think your friends would define your style?
"A must see attraction" – friend
"Rebel academic butch" – friend
"Thoughtfully curated" – colleague
"Fun patterns and bold colors" – the closet
What's your favorite item in your wardrobe?
My favorite item is my suspenders, wearing them really keeps up my spirits. And pants.
What's your biggest style challenge?
Finding vests I can be invested in is challenging but important.
Who's your style icon?
As an overall style icon, I think of Jess Goldberg from Stone Butch Blues by Leslie Feinberg. James Dean is always a classic go-to when I look for biker looks style inspo. I think of Fred Rogers (Mr. Rogers' Neighborhood) as my counselor sartorial icon when I see clients.
Photos by Andrew Robinson