Lover Of Stories Part 1
Let me tell you a story about a queer who found great deals on all her clothes and put together a preppy and beautifully detailed outfit. Mimi (http://loverofstories.tumblr.com) has a knack for putting unique outfits together with bold color and pattern combinations, and I will be posting about her in parts. This first outfit combines a navy blazer with an emblem, a checkered shirt, a green knit tie, and a blue and red watch band.
Wiltshire Check Button Down Collar Shirt, available at Ben Sherman for $77
Her tie is from Lord and Taylor and thrifted. They don't appear to have them any more, but here's a strikingly similar one at Neiman Marcus for $180. (Sorry, it's the best I got.)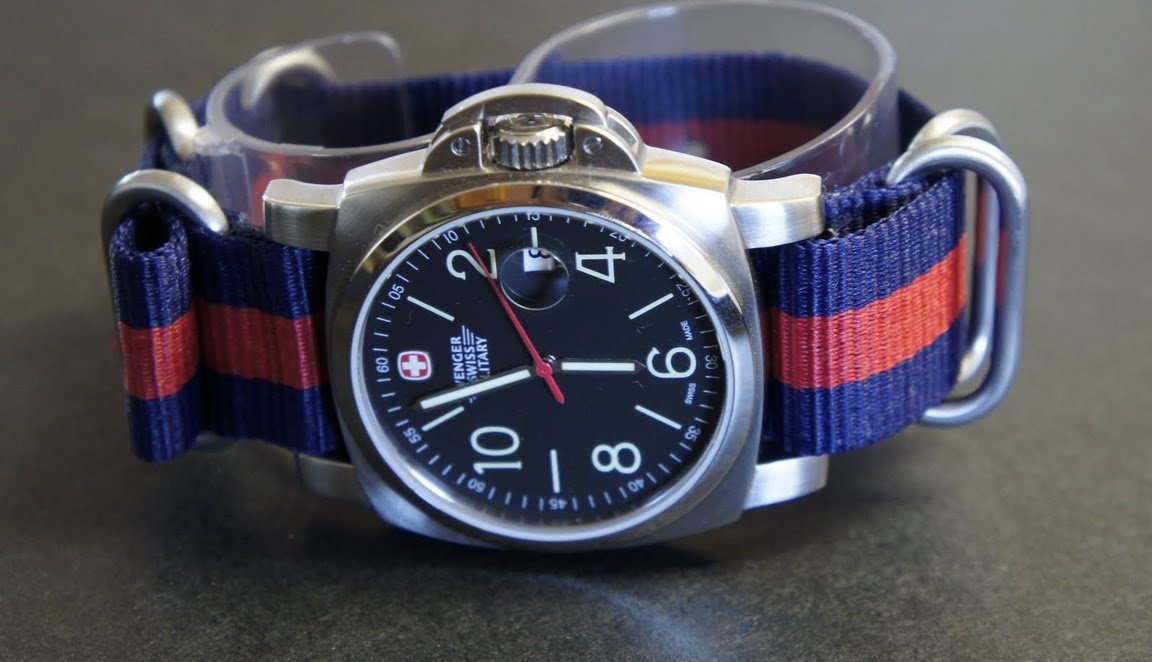 Her blazer is from Ralph Lauren, but they don't sell the same one now. The closest I could find was the Rhoda Cotton Blazer, available at Ralph Lauren for $209
Moral of the story: Go to thrift stores, because you never know what amazing brands you'll find. Get creative with matching, because you'll be surprised at what might go together.
Related posts: Pattern Mixing Question, Color Palette Question